Auto Repair and Services in Placentia, CA
New Customer Special Offer – $20 OFF with Diesel Repair
Must present coupon at time of service. Cannot be combined with any other offers or discounts for most cars. See shop for more details.
Rising Gas Prices
Improve Your Fuel Company
Keep your tire pressure up
Make sure your vehicle alignment is good
Regular vehicle maintenance including fuel system
Reduce unnecessary weight from inside your vehicle and trunk
Drive steady
WE CAN HELP – CALL US TODAY!
New Customer Special Offer – $20 OFF with Diesel Repair
Must present coupon at time of service. Cannot be combined with any other offers or discounts for most cars. See shop for more details.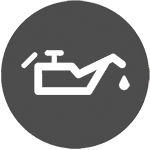 Preventive Maintenance Services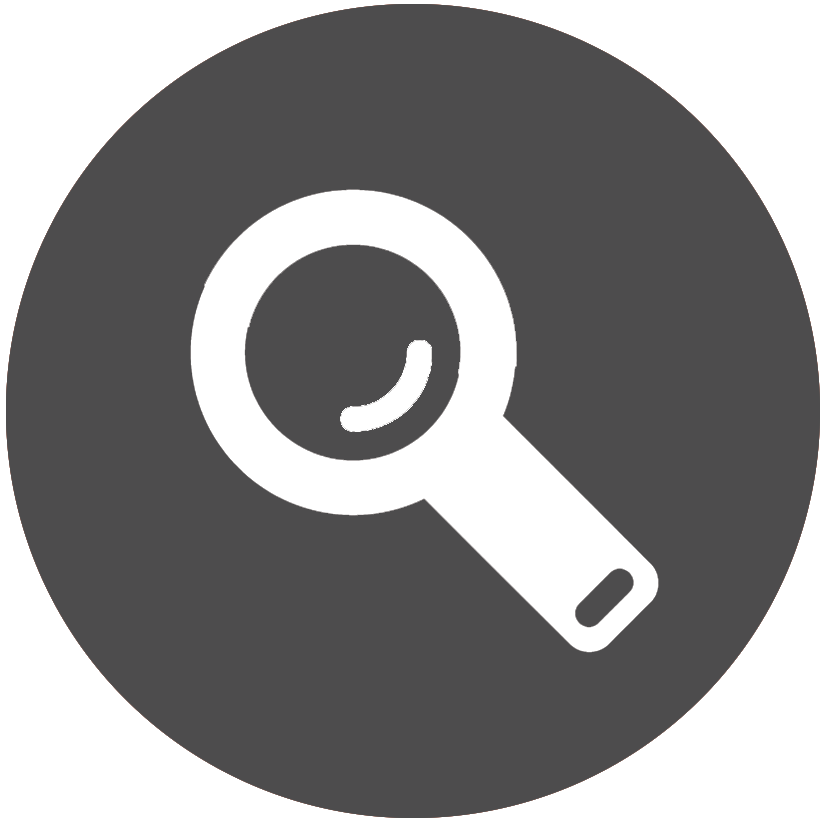 Diagnosis &
Troubleshooting
Auto Repairs &
Replacement
Early Bird / Night Owl Drop Off Service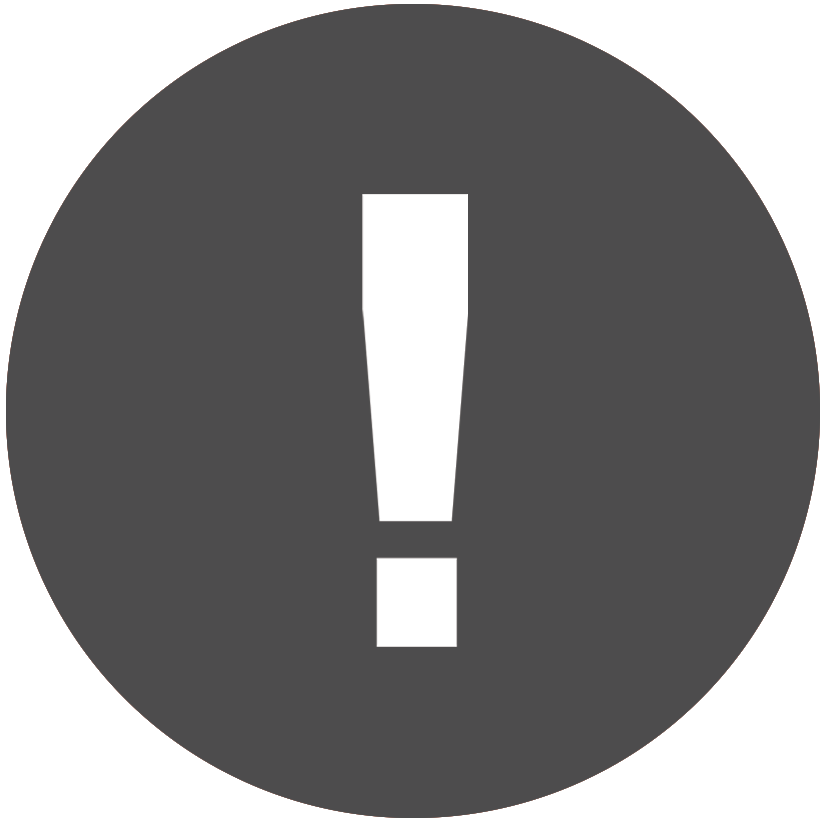 Same Day Service on
Selected Repairs
Domestic, Import & European Models
Auto Repair & Services
Located in Placentia, CA
Our Mission – Auto Repair and Services in Placentia
At Yorba Linda Auto Service it is our goal to provide skilled, quality service to every customer with honesty and integrity and to treat our customers with friendliness, courtesy, and respect. We are driven by our team's strong commitment to customer satisfaction.
Our ASE certified technicians not only know your vehicle inside and out, they also have a broad base of knowledge, experience, and superior car diagnostic skills. Our technicians regularly undergo ongoing training to maintain their certification for vehicle repair. We service most makes and models. As a second generation company, we look to the future and our team is here to service you and your family's needs whenever they are required.
We strive to make quality our primary goal. No matter what the problem with your vehicle is, our skilled technicians will diagnose and repair it at a fair cost. Since 2000, we have focused on providing the best service possible to every customer. Each vehicle we receive goes through a thorough service process, including a multi-point inspection to make sure you stay informed and prepared for the future.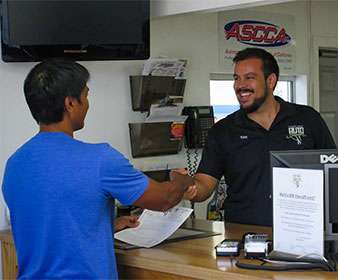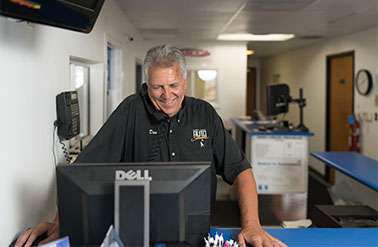 AAA Approved Auto Repair
We provide the highest quality service, and the validation from industry professionals is a great way to validate that. As a AAA Approved Repair facility, we have gone through rigorous inspections to make sure we provide exactly what we say we provide. Quality service. Contact us today and find out why we are "APPROVED"!
Smog Check Test & Repair
​Is your vehicle in need of an SMOG check? Most vehicles need to go through a biennial smog inspection to renew the registration certificate. We have been certified by the California Bureau of Automotive Repair (BAR) to be an SMOG Test and repair facility. Contact Auto Repair and Services in Placentia, CA.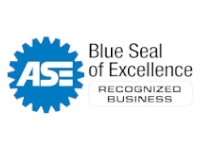 ASE Blue Seal of Excellence Shop
ASE stands for Automotive Service Excellence. As a Blue Seal shop, we are certified to offer ASE Certified technicians. This means our team has gone through comprehensive training programs and passed the tests necessary to be certified in providing quality repairs, service, and maintenance. Bring your vehicle to us today and find out why our team meets the Blue Seal of Excellence.
3 Year / 36K
Mile Warranty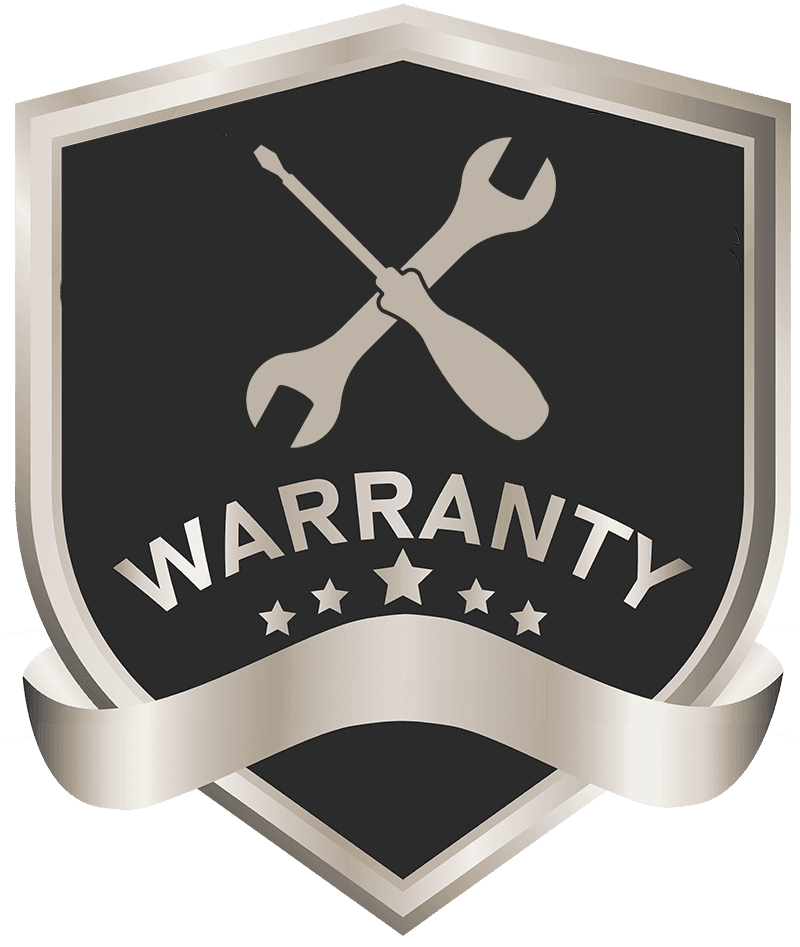 2 Year / 24K Mile Brakes Warranty
Our Service Menu is quite extensive and we are here to provide you with total auto and truck repair services. We can provide both foreign and domestic services. Our shop features a state-of-the-art facility with highly trained, ASE Certified professionals to do the job right the first time, every time!
Diagnostics and Troubleshooting